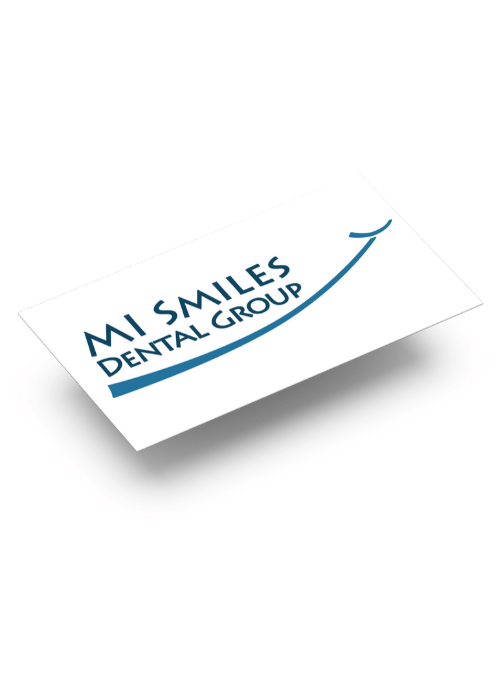 Thirty thousand smiles. That's how many expressions of humor, joy, and love MI Smiles Dental Group, and its affiliated practices have kept healthy and beautiful for 40+ years in dentistry. 
This homegrown dental support organization just keeps growing and with good reason; it combines cutting-edge, innovative dental systems with an extraordinary focus on measurable growth of each and every one of their affiliated practices. 
OUR SUCCESSFUL AFFiLIATE PRACTICES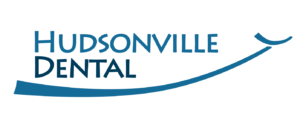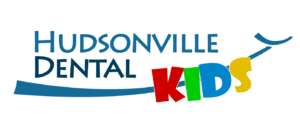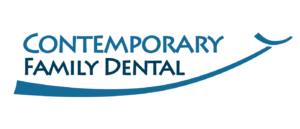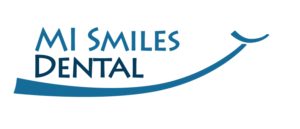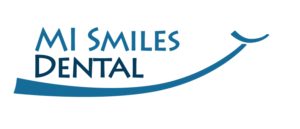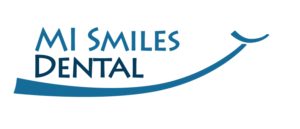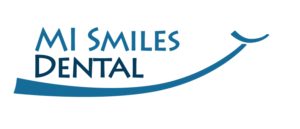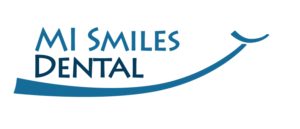 WE'LL TAKE CARE OF THE REST
You went to dental school to become a dentist, not to be an expert in business management, operations, staffing, marketing, and insurance. MI Smiles Dental Group can take the weight off your shoulders so you can focus more on being the best dentist for your patients.
Dollars Donated In Free Dentistry
Patients Helped With Free Dentistry
Our team of best-in-class industry professionals has been helping practices like yours grow for decades. Their knowledge of the dental industry is at your disposal when you work with MI Smiles Dental Group.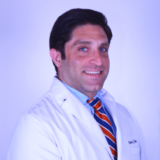 Dr. Brian Yared
Owner Doctor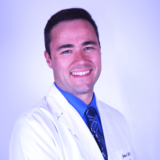 Dr. Joshua Peiffer
Owner Doctor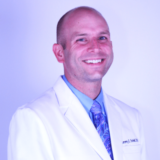 Dr. Jeremy Schell
Owner Doctor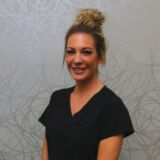 Kaitlyn Sherburn
Director of Training & Development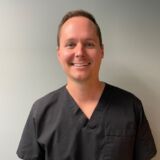 Jason Piotrowski
Team Lead of Hygiene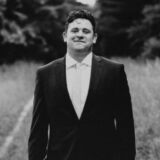 Ryan Billman
Marketing Specialist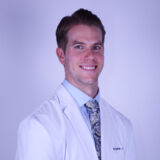 Dr. Benjamin Schell
MI Smiles Dental Grand Haven
Doctor
"Our affiliation with MI Smiles Dental Group was followed by significant growth in monthly new patients. They gave me the ability to focus on my patients while they took care of the rest. I can't say enough about this organization & their team!"

We welcome the opportunity to connect with you. Let us know how we can contribute to the growth of your office.