MI SMiles Dental Group at a glance
Commitment to Exceptional Practice Growth.
Dr. Bradley Dykstra, the founder of MI Smiles Dental Group, has a simple vision: to provide stable dental homes for patients, team members, and doctors. For over 40 years he has been putting this vision to work and credits a lot of its success to a people-centric methodology. By investing in continuing education, personal and professional development, and the close mentoring of new dentists, Dr. Dykstra has been able to nurture an exceptional level of patient care for all who walk through the doors of an affiliated practice.
MI Smiles Dental Group's sole mission and purpose has been and will always be fostering consistent growth for its affiliated practices. All of this progress is built on cultivating winning relationships with dentists. MI Smiles Dental Group takes the necessary, but often cumbersome administrative and business duties off of dentists, allowing them to focus on their patients. MI Smiles Dental Group's seasoned professionals provide the tools for success to transform your practice into the "Best Team In Town."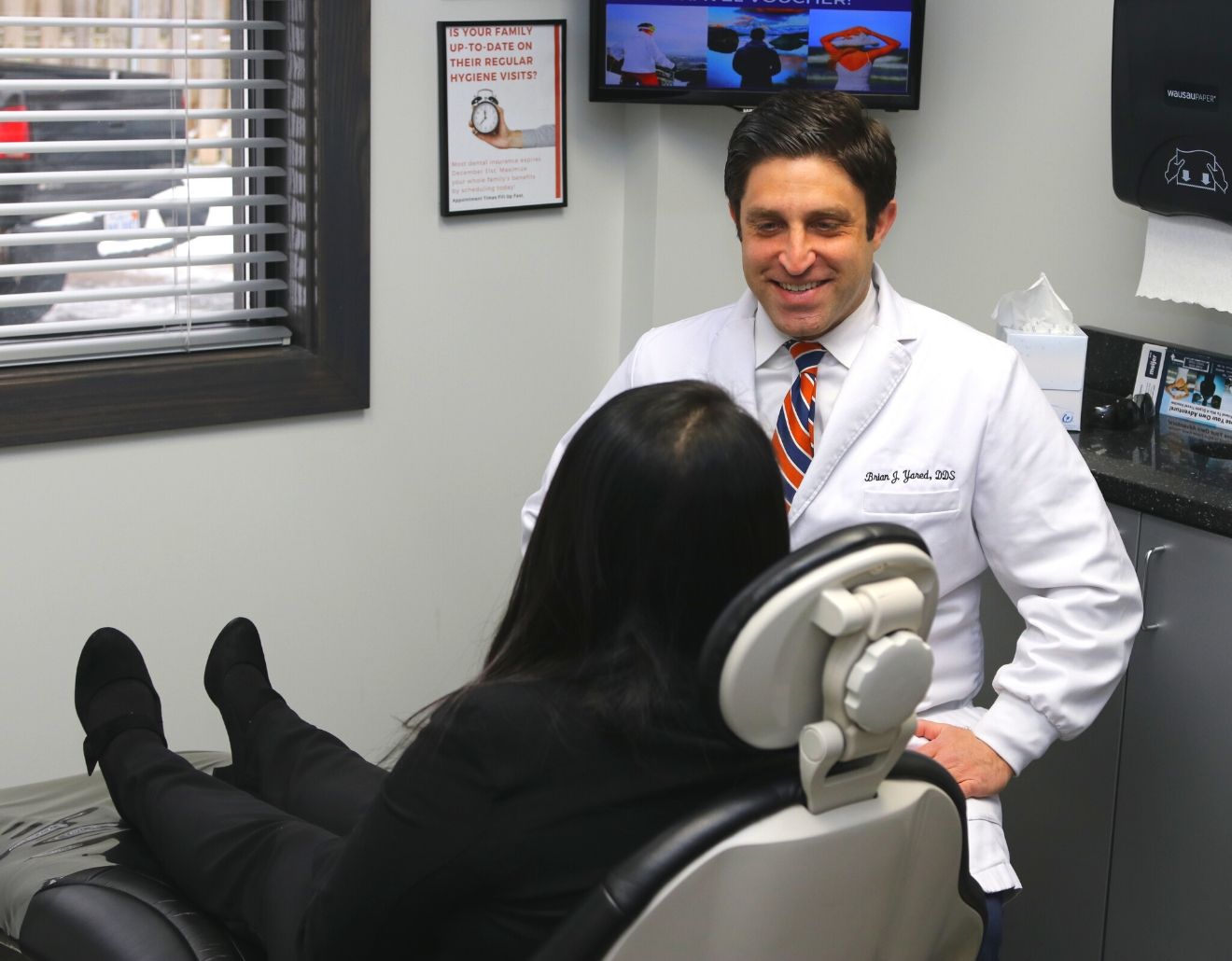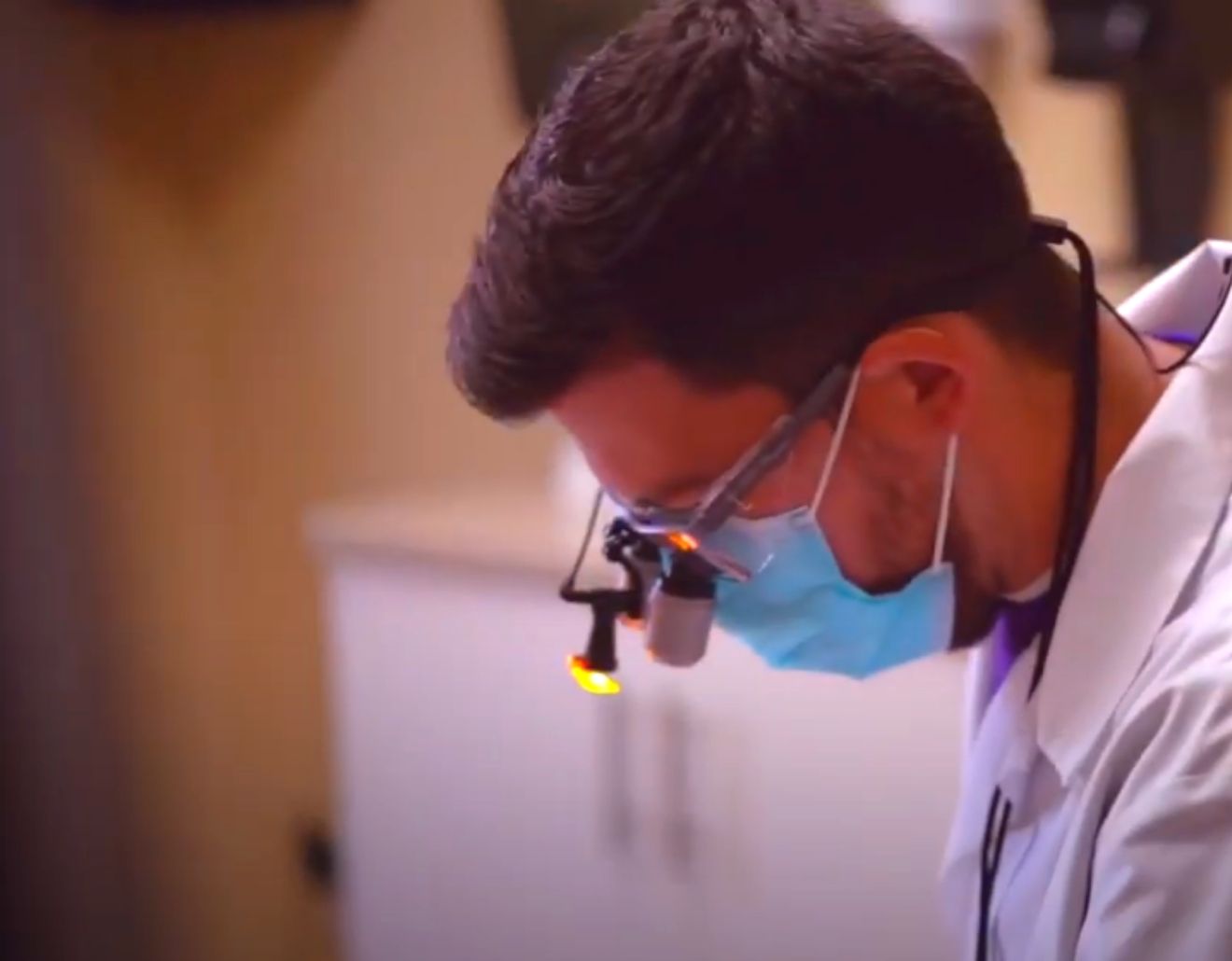 At MI Smiles Dental Group our culture revolves around transforming practices into the "Best Team in Town."
"To give people a better quality of life, the ability to smile with confidence, and enable them to have better overall health by improving their oral health."
We Are Ethical, We Are Engaged, We Are A Systems-Based Office, We Are Team Players, We Always Act For The Greater Good, We Are Positive People, We Understand And Practice Stewardship, and We Are Results-Oriented.
the future of 
mi smiles dental group
MI Smiles Dental Group has been rapidly growing for the last 40 years and it isn't stopping any time soon. We plan to continue this growth, adding to our expanding family of practices in West Michigan. Our vision to become "The Best Team in Town" is quickly becoming a reality.
If you are interested in affiliating with us, please feel free to reach out!
Our MI Smiles Dental Group leadership team is comprised of industry experts in their respective fields. Together they are creating "The Best Team in Town."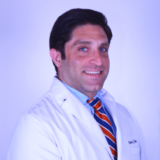 Dr. Brian Yared
Owner Doctor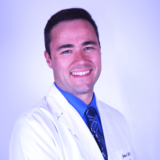 Dr. Joshua Peiffer
Owner Doctor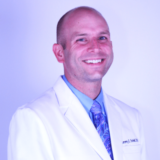 Dr. Jeremy Schell
Owner Doctor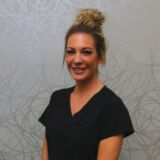 Kaitlyn Sherburn
Director of Training & Development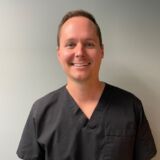 Jason Piotrowski
Team Lead of Hygiene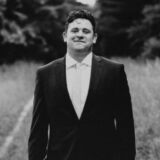 Ryan Billman
Marketing Specialist
FOCUS ON PATIENTs,

WE will take care of the rest.
MI Smiles Dental Group will take the weight off your shoulders so you can focus more on being the best dentist for your patients.